ST. LOUIS — Centene Corp. has backed out as the naming sponsor for the new Major League Soccer stadium here, just eight months after striking the deal.
st. Louis City SC's stadium will now be called CITYPARK, the team said Tuesday, and it is searching for a new naming sponsor.
The Clayton-based health insurer's decision marks the first major upheaval among the team's corporate sponsors that include some of St. Louis' most well-known businesses, such as Anheuser-Busch and Purina. It also comes amid ongoing electrical problems at the stadium, which has not been operating not at full power for two months.
Corporate sponsorships were a major component in St. Louis' campaign to draw an MLS expansion team. Having that would assure the league and the other owners that the region could support a team, Commissioner Don Garber said in 2019.
Centene and St. Louis City SC in February announced a 15-year deal for the naming rights to the 22,500-seat stadium on Market Street near Union Station in the downtown area. The team did not then disclose the value of the deal.
The team's president and CEO, Carolyn Kindle, said in a statement Tuesday that after discussions with Centene the groups agreed to "reshape" their partnership. Centene and St. Louis City SC will continue to work together on community health and wellness initiatives.
It's another hit for the soccer team after a city contractor broke an electrical pipe and a rainstorm in September caused millions of dollars of damage to the communications and electrical room.
A spokesman for St. Louis City SC referred further questions about Centene's decision to the company.
Centene said in a separate statement that the company is realigning its community sponsorships and philanthropy to better support its mission of transforming health in the communities it serves. Centene's partnerships moving forward, the company said, will focus on creating "long-term, tangible value for local communities."
Still, MLS officials trumpeted the team's popularity with the community.
"We only see incredible momentum behind this club," said Dan Courtemanche, executive vice president for MLS. "We think CITYPARK is a terrific name."
It's not the first MLS stadium in recent years to lose its headliner. In 2020, the Banc of California backed out of its 15-year, $100 million naming rights deal with Los Angeles FC, though the team's stadium still bears the firm's name.
st. Louis City SC's chief revenue officer, Dennis Moore, said in a statement that interest in partnership with the soccer team has never been stronger.
"We continue to be impressed with the overwhelming support from both our fans and the business community," Moore said.
The decision falls in line with Centene's recent moves to reevaluate its portfolio and shed assets and real estate.
Under former CEO Michael Neidorff, Centene grew into a giant in the managed care industry, largely through acquisition. Neidorff took a medical leave of absence in February, and Sarah London was named as his replacement in March. Neidorff died in April at the age of 79.
In recent months, investors have been looking for the company to improve margins and cut unnecessary assets. In 2020, the company paused plans for its Clayton headquarters expansion and killed the project this year. In August, the company abruptly called off its plans for a $1 billion East Coast headquarters in North Carolina.
Tom Timmerman of the Post-Dispatch contributed to this report.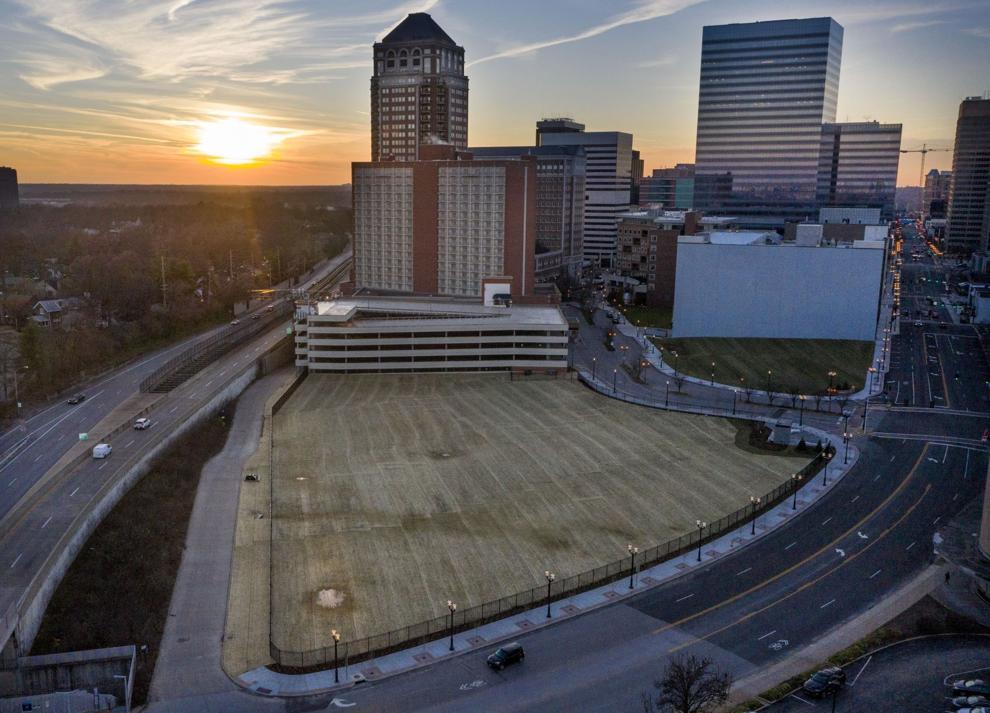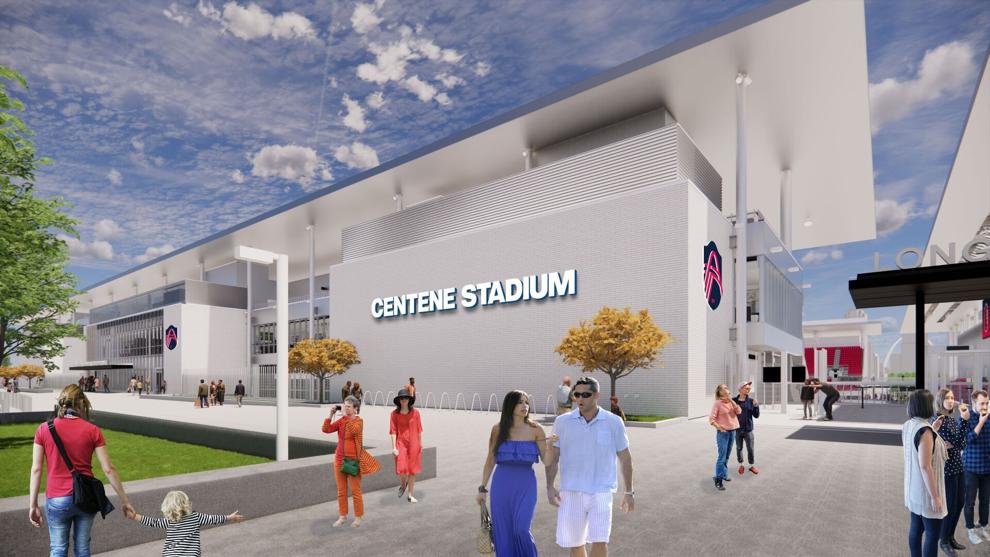 .